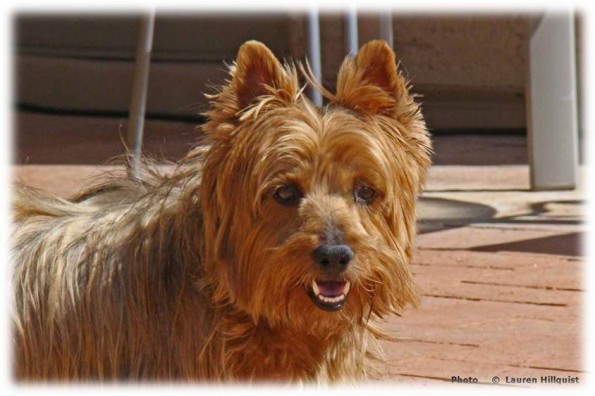 Meet Zack! Our Senior Wellness Pet Hero!
Zack's family brought him in for routine lab work prior to a scheduled dental procedure. At the time they had not noticed any signs of illness, however his lab work clearly indicated that he was diabetic. Thanks to Zack's people trusting our recommendation for routine lab work we were able to identify this treatable condition before he got too sick. Zack is now feeling great, his diabetes is well controlled and he was able to safely have his dental procedure performed just last month.
Zack's people are PET HEROS!!