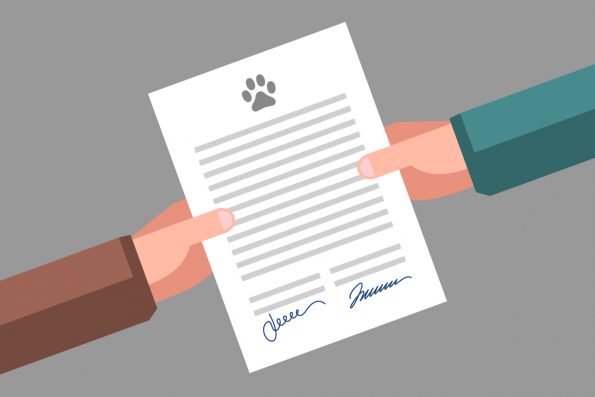 Thank you for trusting us with your furbabies while you're away, whether just for the day or for longer!
Before your furbabies come stay with us in boarding and/or daycare, we'll need you to fill out some forms. Please see below for the appropriate forms to print, fill out and submit to us. We will need a set of forms for each pet that will be coming to stay with us! If you have any questions, please don't hesitate to call us at (520) 625-0433.
Everyone will need to fill out these two forms:
Boarding & Daycare Consent Form
Boarding Medical Treatment Plan
For boarding, please select the appropriate form for either canine or feline:
For daycare, we need to have these on our records:
First time daycare attendees please fill out the daycare application.